---
Join us to explore our HOT NEW COLORS...
---
Girls Just Wanna Have Sun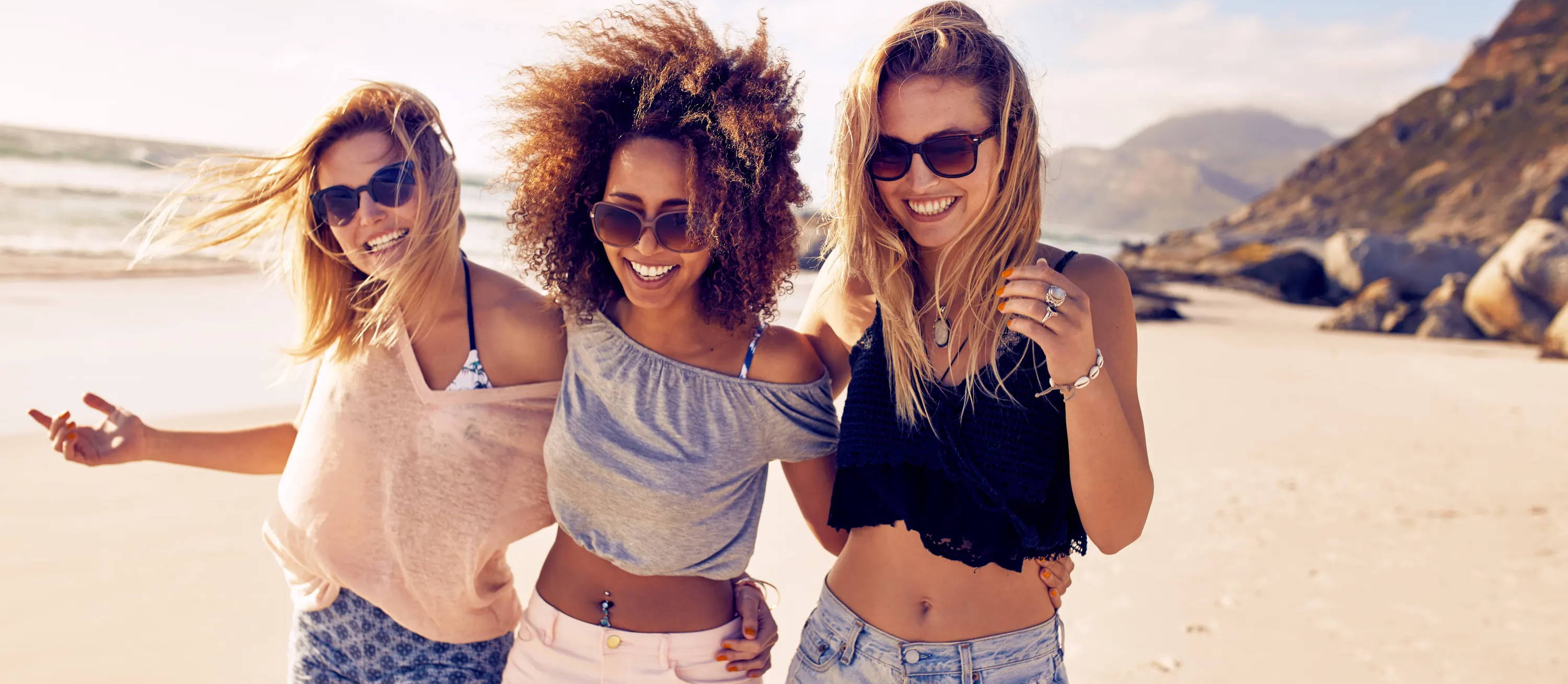 ---
Channel your inner Cindy Lauper with this shade. Neon Orange.
---
---
---
I Like Big Boats & I Cannot Lie


---
Whether on a lake or at sea, this electric blue will reflect the shimmering waves you just can't help but dive into! Neon Blue.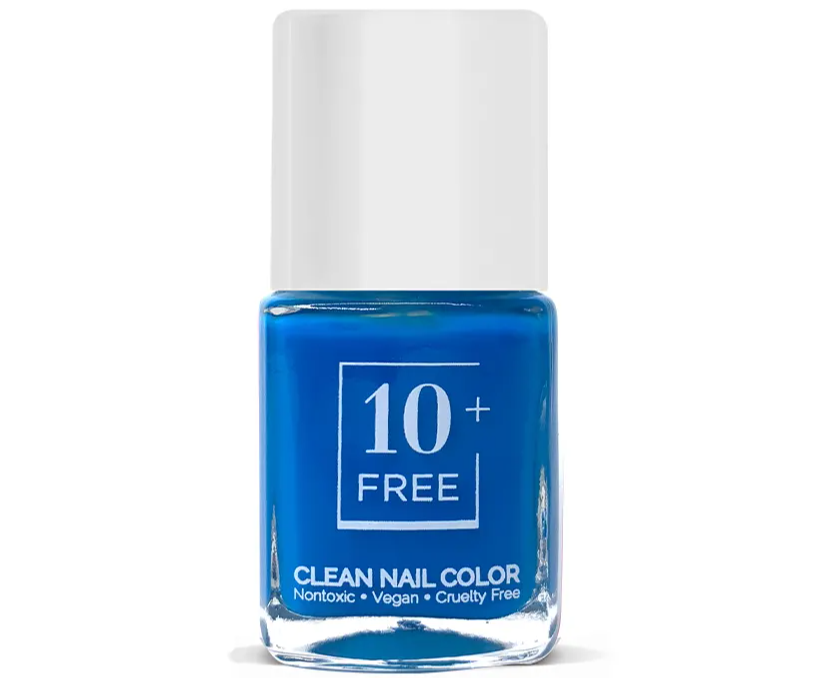 ---
---
---
Have you seen anything brighter?! This neon yellow will compliment your sun kissed skin any day. Neon Yellow.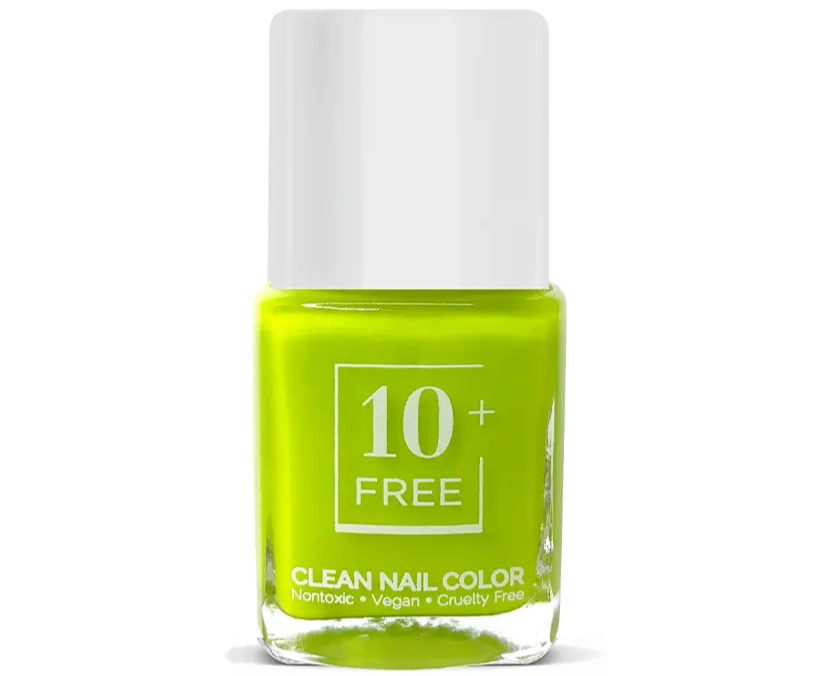 ---
---
---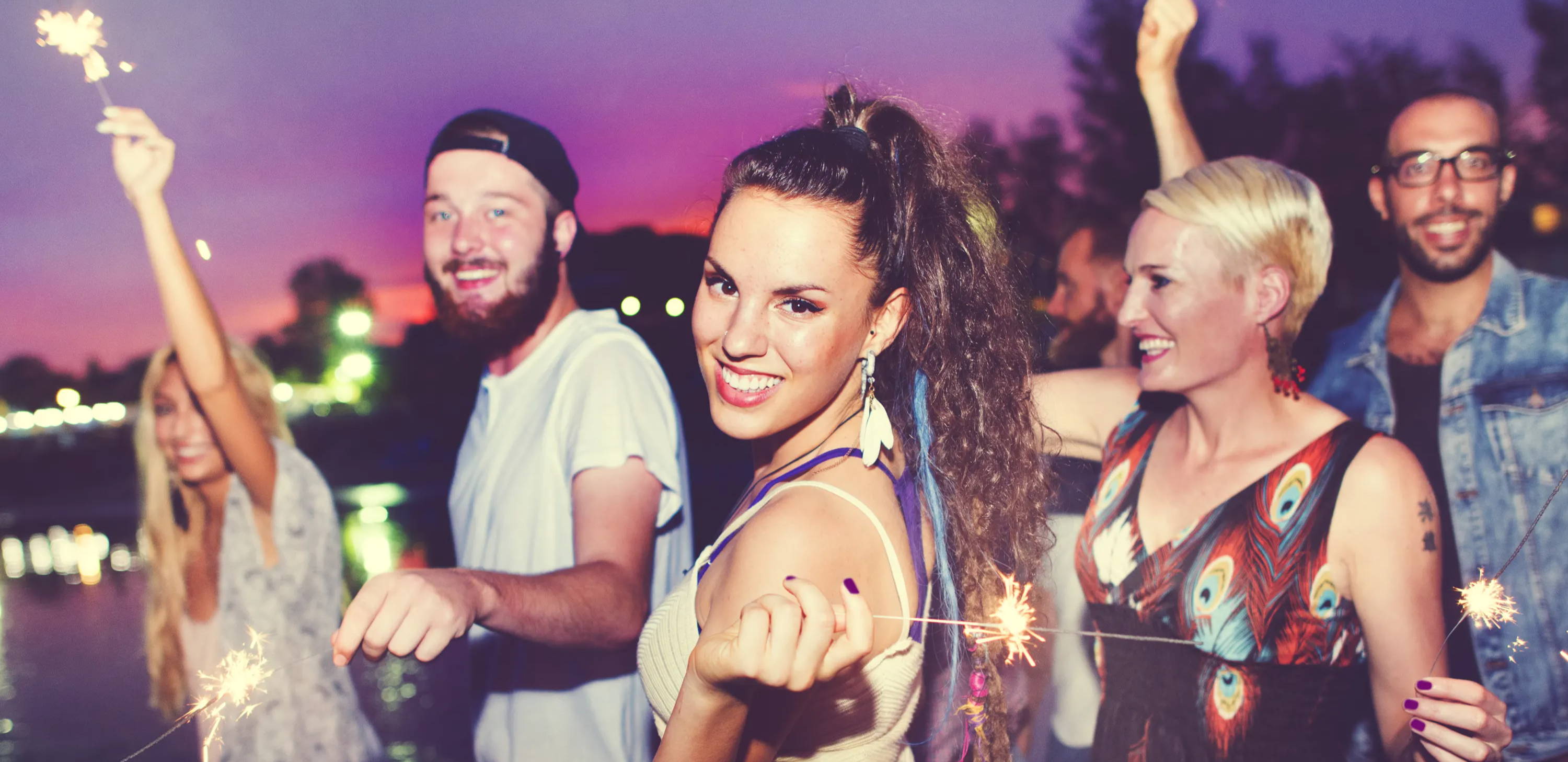 ---
If 2020 taught us anything, its that we are over staycation… Rock this electric purple on your beach side getaway! Neon purple.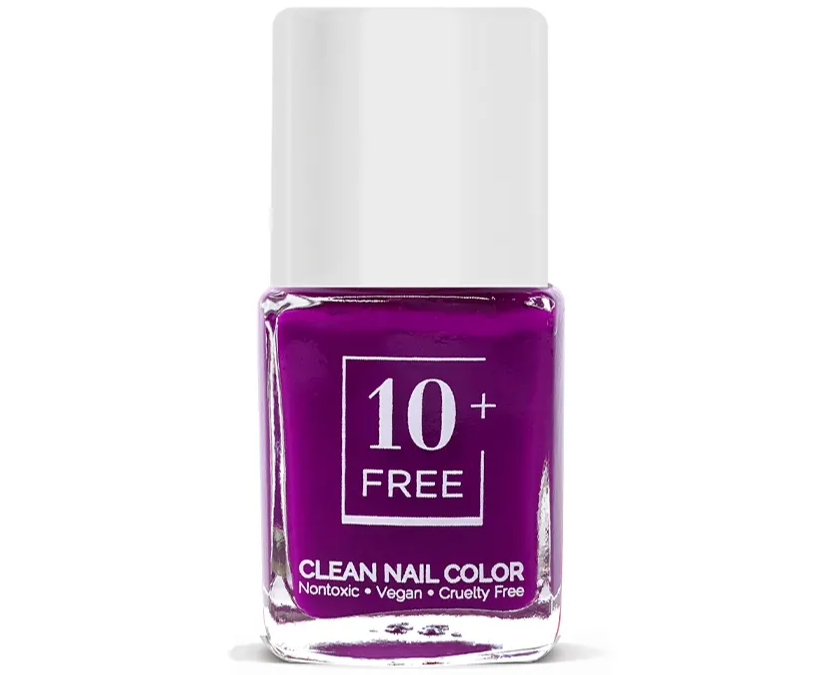 ---
---
---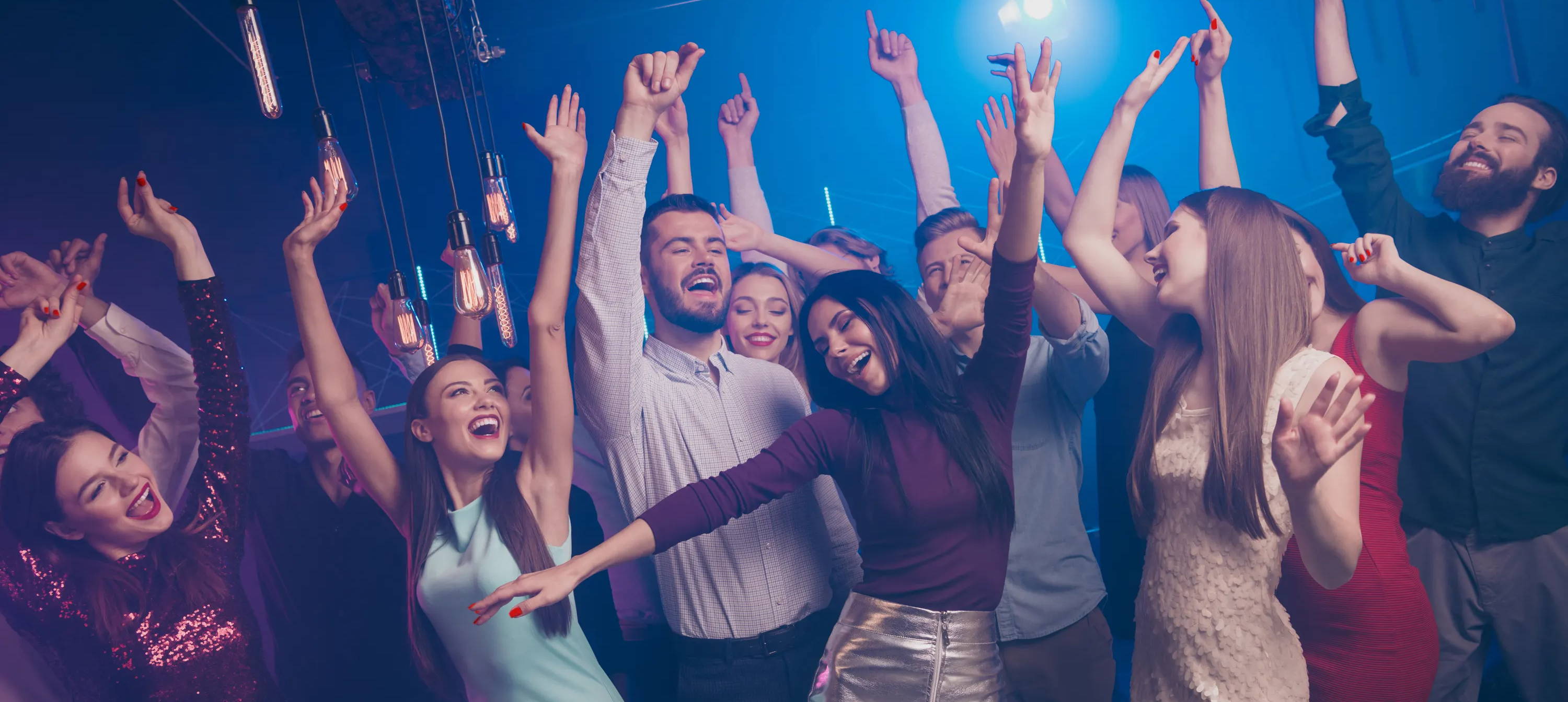 ---
It's Fire…on your nails. Beach, Dinner, Club? This color just works with any outfit! Neon Peach Pink.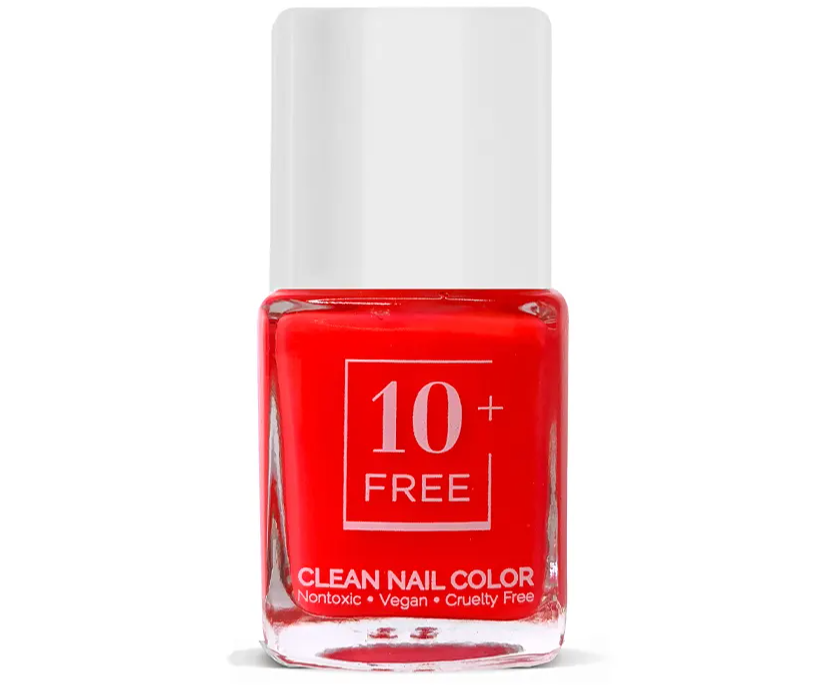 ---